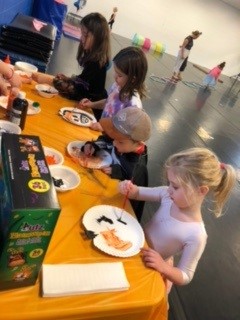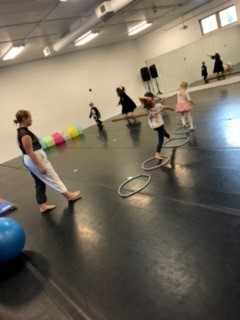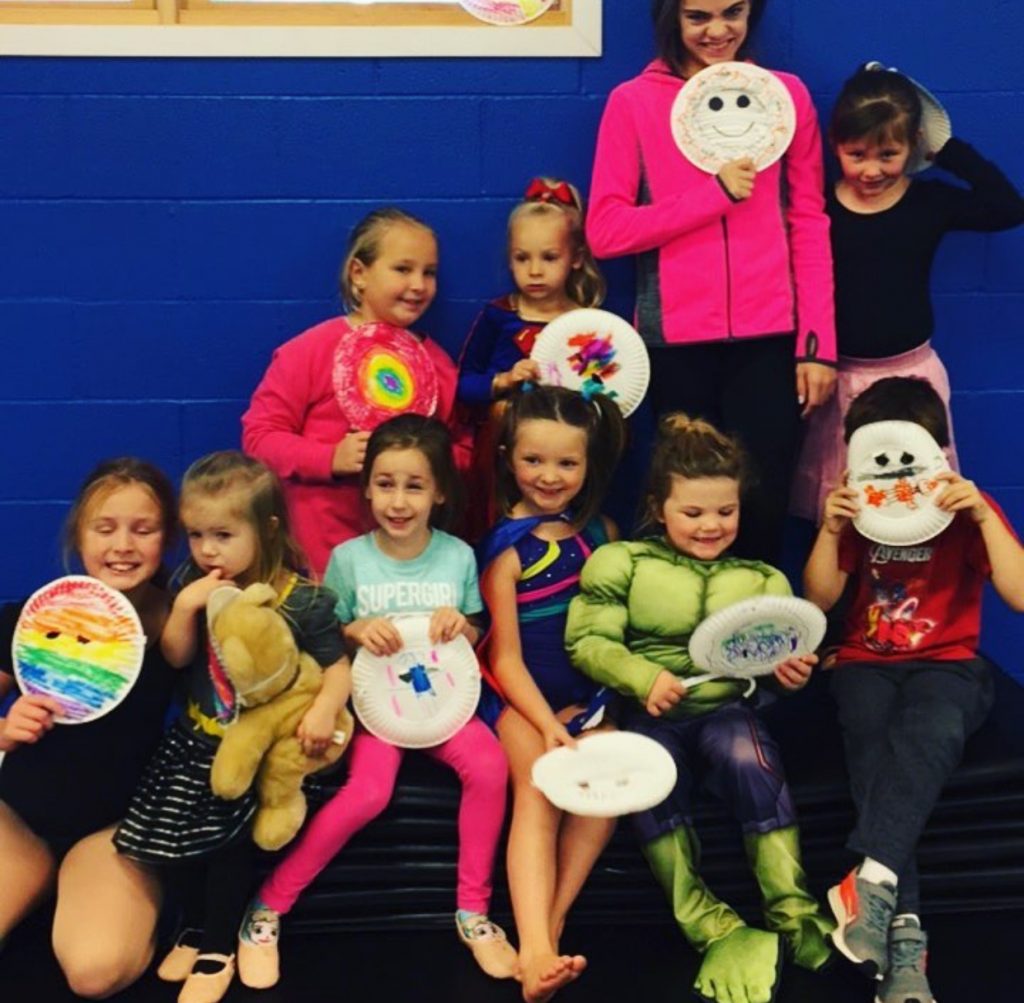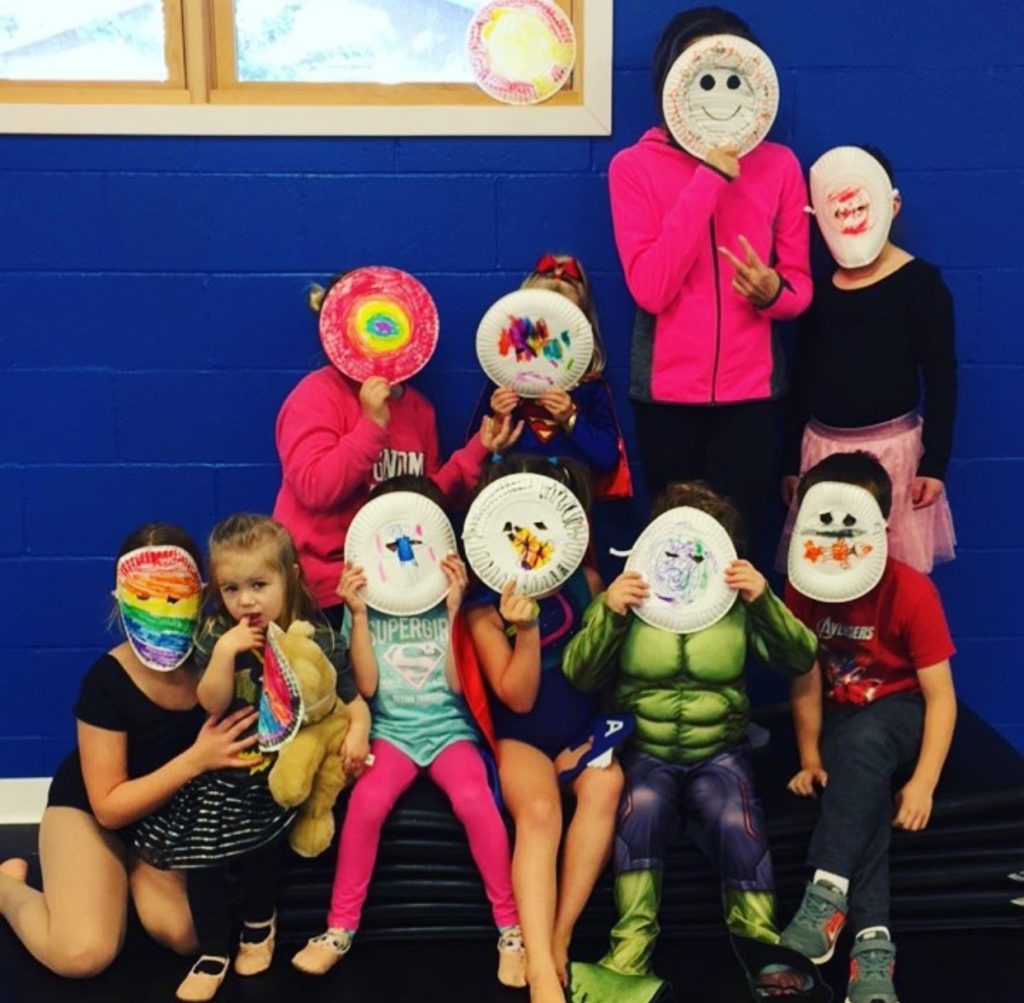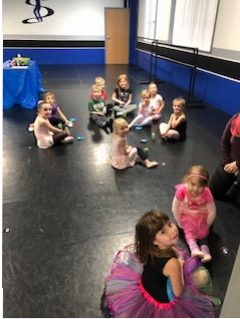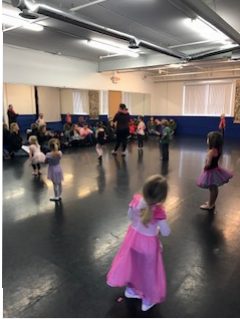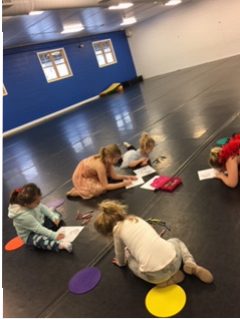 Mini Camp dates for our 2022-2023 Season:
October 22nd, 2022 in NR: Hip Hop Halloween
October 29th, 2022 in IGH: Hip Hop Halloween
December 3rd, 2022: Frolicky Frosty Fun
February 11th, 2023: Love to Dance
March 18th, 2023: Under the Big Top
Mini Camps
Enjoy the experience of a one-day Mini Dance Camp for ages 4 – 10!
Classes may be split based on age and number of dancers.                                 
Moms – take some time for you on a Saturday…Imagine That!
Try 1 camp or more! $20/camp.
Mini Camps are filling up quickly, reserve your spot today!
o All mini camps are from 10:00 AM – 11:30 AM
o Learn a new dance
o Make a craft to inspire creativity
o Meet new friends
o Snack provided
o Parents may drop off & return for a show the last 15 minutes of camp
Dancers can wear any dance attire & ballet shoes or dress-up to fit the theme of the camp.
"My kids loved it! They had so much fun."-Angela K.
"I love that I can drop my child off and come back later. It's great to have some 'me' time on a Saturday!" Megan R.