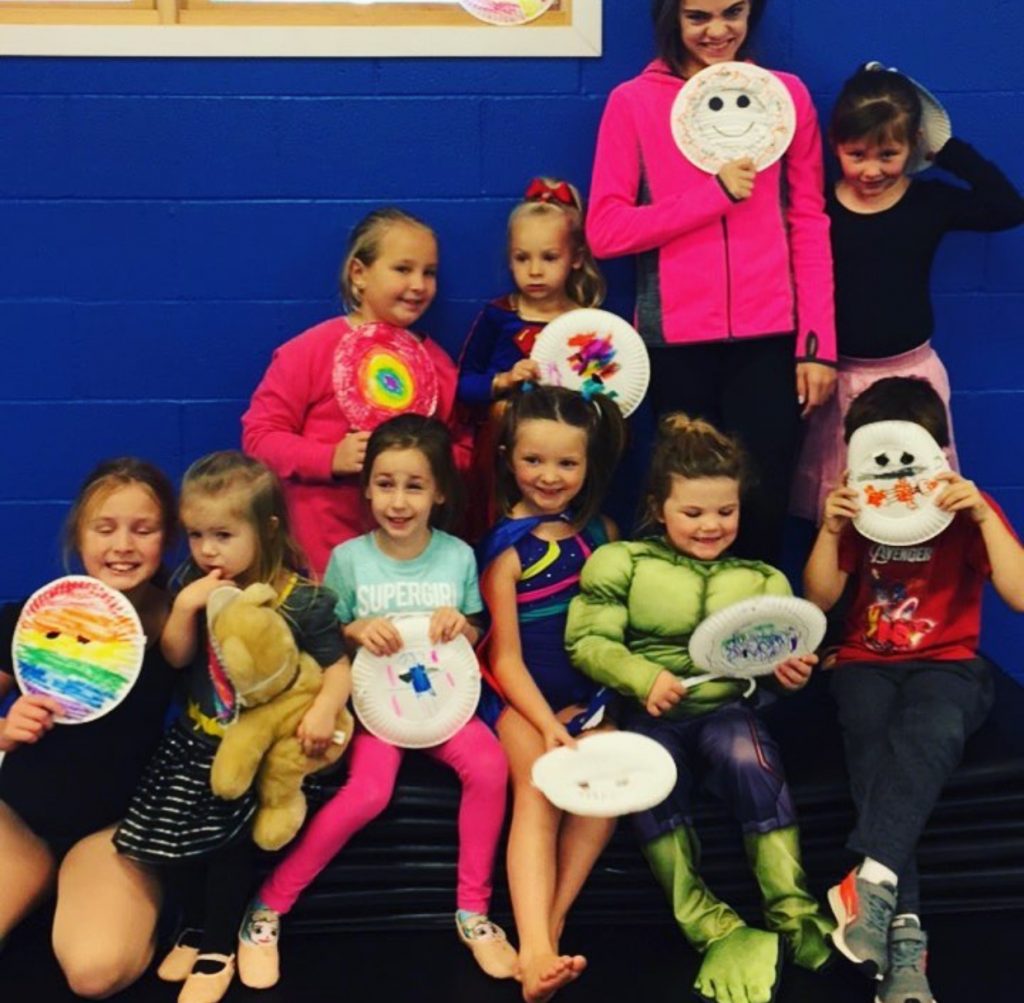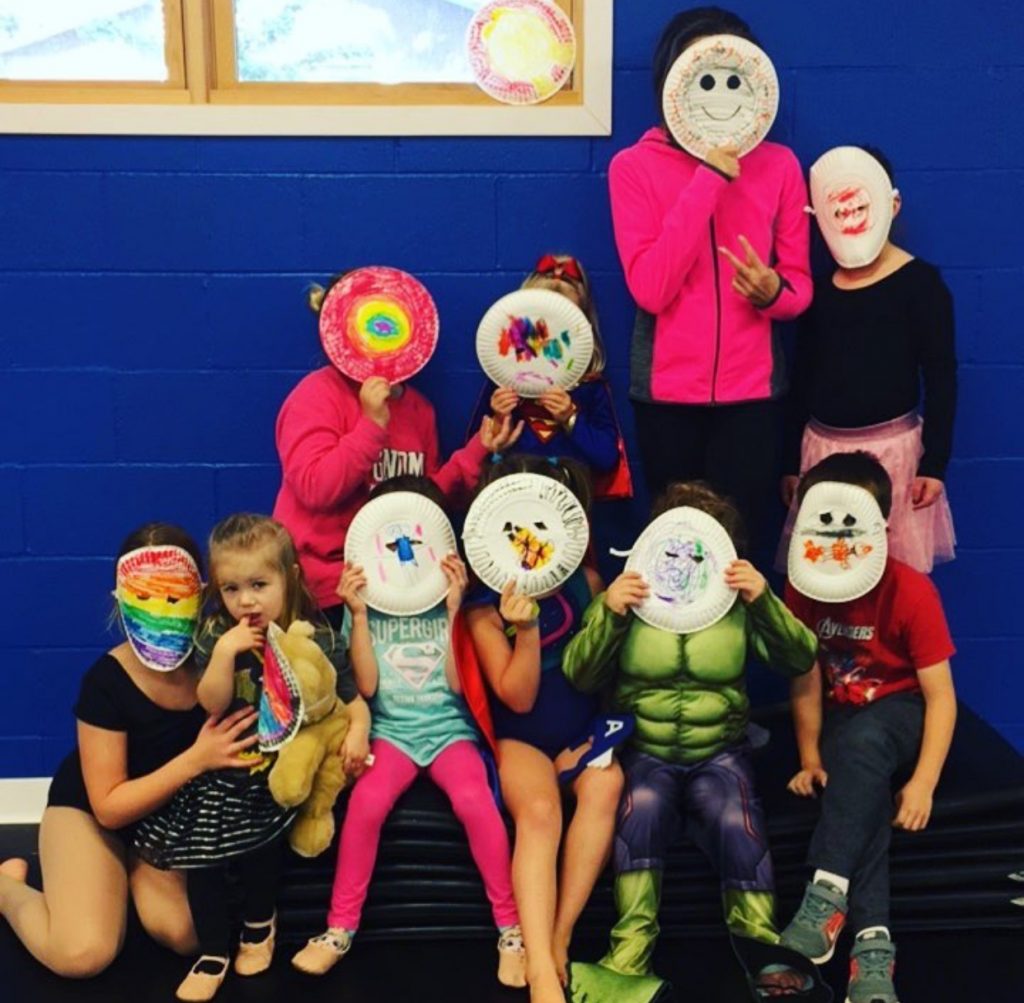 Mini Camp Flyer

Mini Camps
Enjoy the experience of a one-day Mini Dance Camp for ages 3 – 7!
Moms – take some time for you on a Saturday…Imagine That!
Try 1 camp or more! $20 per camp or bundle & save 4 for $70.
Mini Camps are filling up quickly, reserve your spot today!
o All mini camps are from 10:30 AM – 12:00 PM
o Learn a new dance
o Make a craft to inspire creativity
o Meet new friends
o Snack provided
o Parents may drop off & return for a show the last 10 minutes of camp
Dancers can wear any dance attire & ballet shoes or dress-up to fit the theme of the camp.
October 13 – Super Heroes
December 8 – Disney
January 26 – Frozen Friends
March 23 – Safari Adventure